Enhancing businesses through video.
We love giving each client a voice through the power of visual story telling. View some of our recent work below.
Frew Group
Gordon Legal
ANZUP
Newmark Capital
CISO Leaders Summit
Caltex
Jumbo Ugg Boots
Future Learning Academy
The Dance Studio
Siemens
Impact Fertilisers
Cabrini
Telstra
Whispir
Tomax Logistics
Amanda Blesing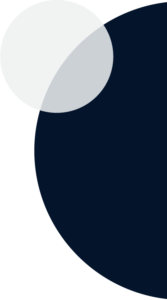 Let's work together
With over 30 years of experience in the video production industry, Corporate Video Productions can guide you throughout the entire production process, making video filming an exciting and enjoyable experience.