Capture your story
We're a bespoke video production company connecting businesses to their audiences through the power of video storytelling.
SEE OUR WORK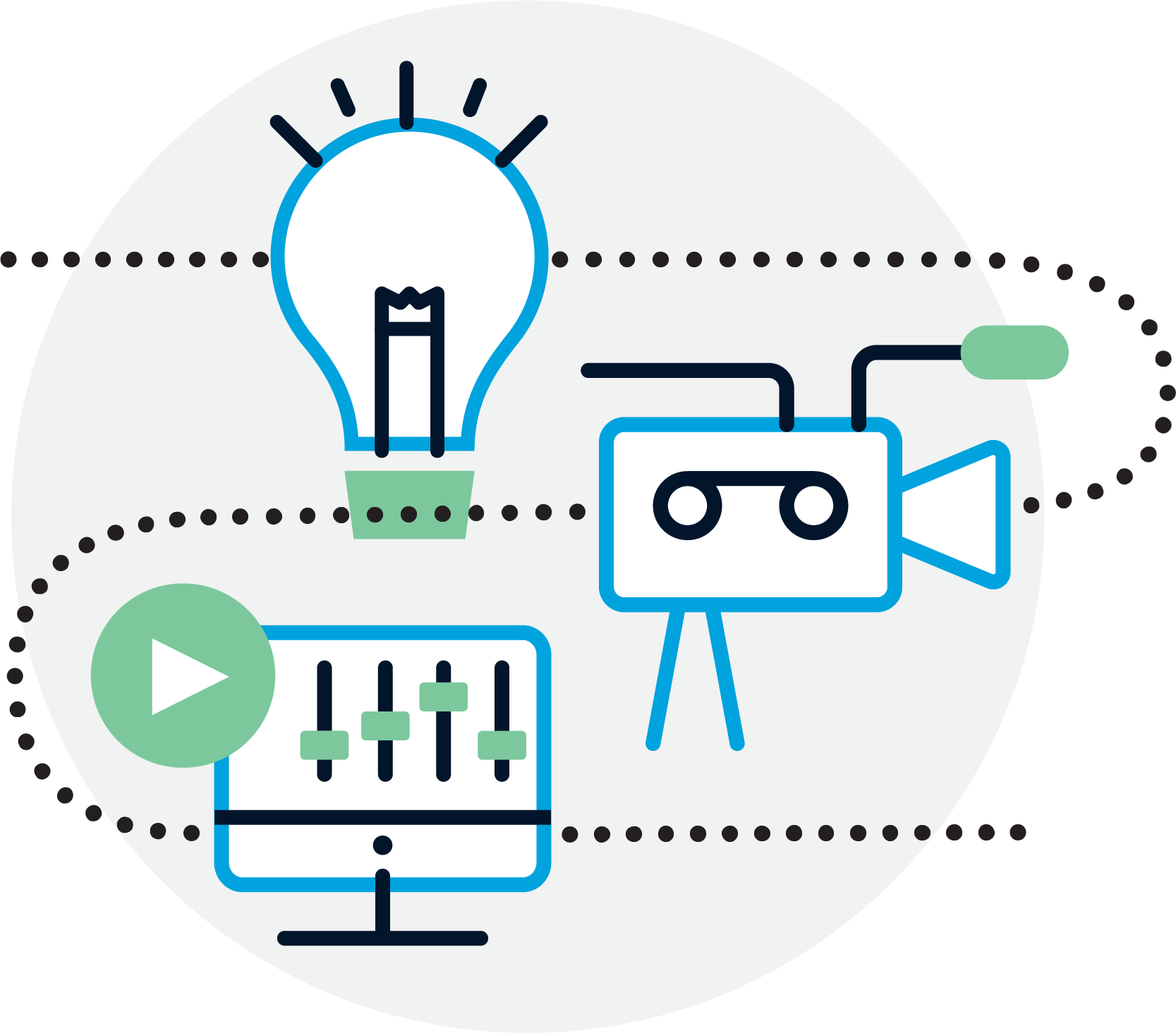 From
innovative

idea creation
to perfection in post production.
You can
trust

we've got it covered.

Corporate Video Productions have been leaders in the Melbourne corporate video production industry for more than 30 years.

 

We are specialists in creating Corporate Videos, Promotional Videos, Training Videos, Staff Communications, Event Coverage, Live Streaming videos and produce them for our clients all over the world.

 

With the ability to get film crews anywhere Australia and video production, editing and mastering all taking place in our South Melbourne studio, 'CVP' provide clients with a total video solution.
Excellence

in video production to showcase your business
and boost your brand.
If you're the brains behind a smart brand, you'll know that these days, video production is very much the way forward.
Whether it's a website video, event coverage, promotional videos or training videos, Corporate Video Productions delivers pristine, perfected video production that works hardest in hitting home your message.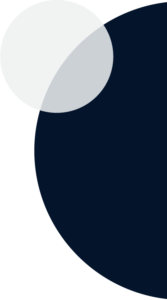 Let's work together
With over 30 years of experience in the video production industry, Corporate Video Productions can guide you throughout the entire production process, making video filming an exciting and enjoyable experience.
ASSISTING CLIENTS IN MELBOURNE AND BEYOND
Assisting smart businesses to communicate their message with video production in Melbourne and beyond. Call us today if you need training videos, real estate videos through to promotional videos, event filming and live streaming.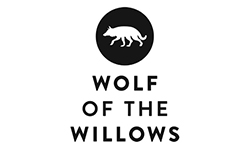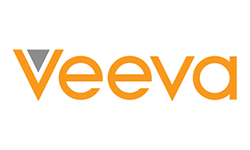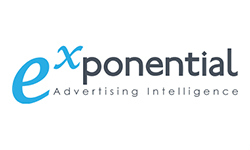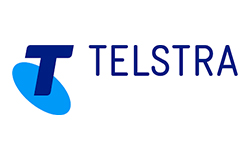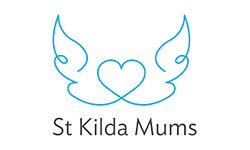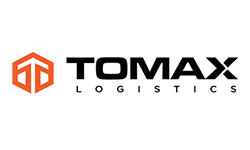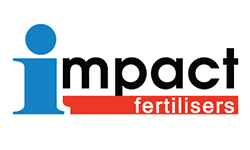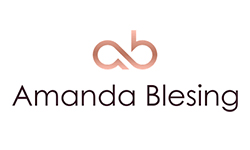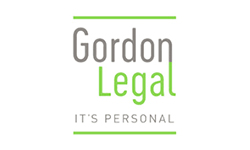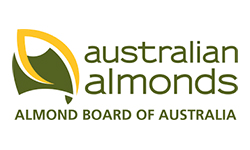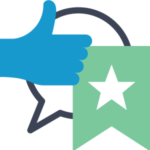 Testimonials from our happy clients
Daniel Mckenzie
March 9, 2021.
Can't speak highly enough of the team. Great people made things super easy and all of us at Knox Ford appreciate it! Thanks so much.
Jessica Batt
February 24, 2021.
During my time overseeing marketing for Exponential, we hired Corporate Video Productions to film a two day client event and create multiple videos for us to use as part of our marketing strategy. The team were professional, lovely to work with and created very high quality videos that our whole business were impressed with. I am looking forward to the next project when I can use their services again! Highly recommend.
Gary Burch
February 11, 2021.
Having worked with Corporate Video Productions over the last 15 years while Marketing Manager at Caltex, AOL in New York and recently with Impact Fertilisers, CVP have delivered amazing video work that has always being on time, on budget and on brief. Colin and the team provided the creative direction we needed and helped manage the process from start to finish producing engaging video content communicating our customer value to our target B2B & B2C audience. I highly recommend CVP to any business looking to increase their brand awareness and customer value.
Renae McKinnon
February 2, 2021.
We have had the privilege of working with the amazing team at Corporate Video Productions on a number of video production projects. Their attention to detail, experience, and professionalism are of the highest standard. In a nutshell...they made us look goood. We highly recommend! - Renae, Co-Founder - Wolf of the Willows Brewery
Jassy 123
February 2, 2021.
I'm a senior communications manager at a large health service and found Colin and the team fantastic to work with. Even during lockdown they pulled out all the stops to ensure our corporate videos remained engaging and top quality while safely filmed remotely. Post production editing and amendments were rapidly implemented to give a great end result that matched the original vision and purpose. With plenty of helpful advice and suggestions along the way and a focus on client needs. Highly recommend the helpful, professional, friendly team at CVP.
Gill Whelan
February 1, 2021.
I've worked extensively with Colin & Anna on jobs they have done for St Kilda Mums. They are such a delight to work with - always very responsive & accomodating whilst delivering excellent quality, professional work. Could not recommend more highly! - Gill Whelan, Partnerships Manager, St Kilda Mums
Jacqueline Davis
February 1, 2021.
Corporate Video Productions are a great organisation to work with. No project is too big or small for them. They have a wealth of experience and are able to direct every video to ensure the best quality outcome! The team are friendly, professional and easy to deal with, and importantly, aren't scared of a tight deadline! Jacqueline Davis, Director of Marketing, APAC at Veeva
Thehazboiii
May 17, 2016.
Thanks Anna and Colin for the excellent work on our Corporate Video, it has propelled our business and put us in front of a much wider audience. We appreciate the assistance with the concept and production which is way out of our field. Keep it up!
lochies chicken
May 3, 2016.
Dear Colin and the Team, I wanted to write a short Thank you for the effort's you made in providing me with my Testimonial Video's. I could not be happier with the Quality of how they have turned out and through your guidance they are already being put forward and generating more traffic to our Website. I could not recommend your Team highly enough and will look forward to being able to use your services again in the future. Thank you for Everything..............
Julian Dolman
May 2, 2016.
Our company has worked with Corporate Video Productions on a number of projects over several years and have always found the service and expertise to be of the highest standard. They work with you every step of the way to fit the brief and always turn the job around on time, while offering excellent creative input. We always are left with the feeling that they have our Company's best interest's at the core of everything they do we could not recommend them highly enough.